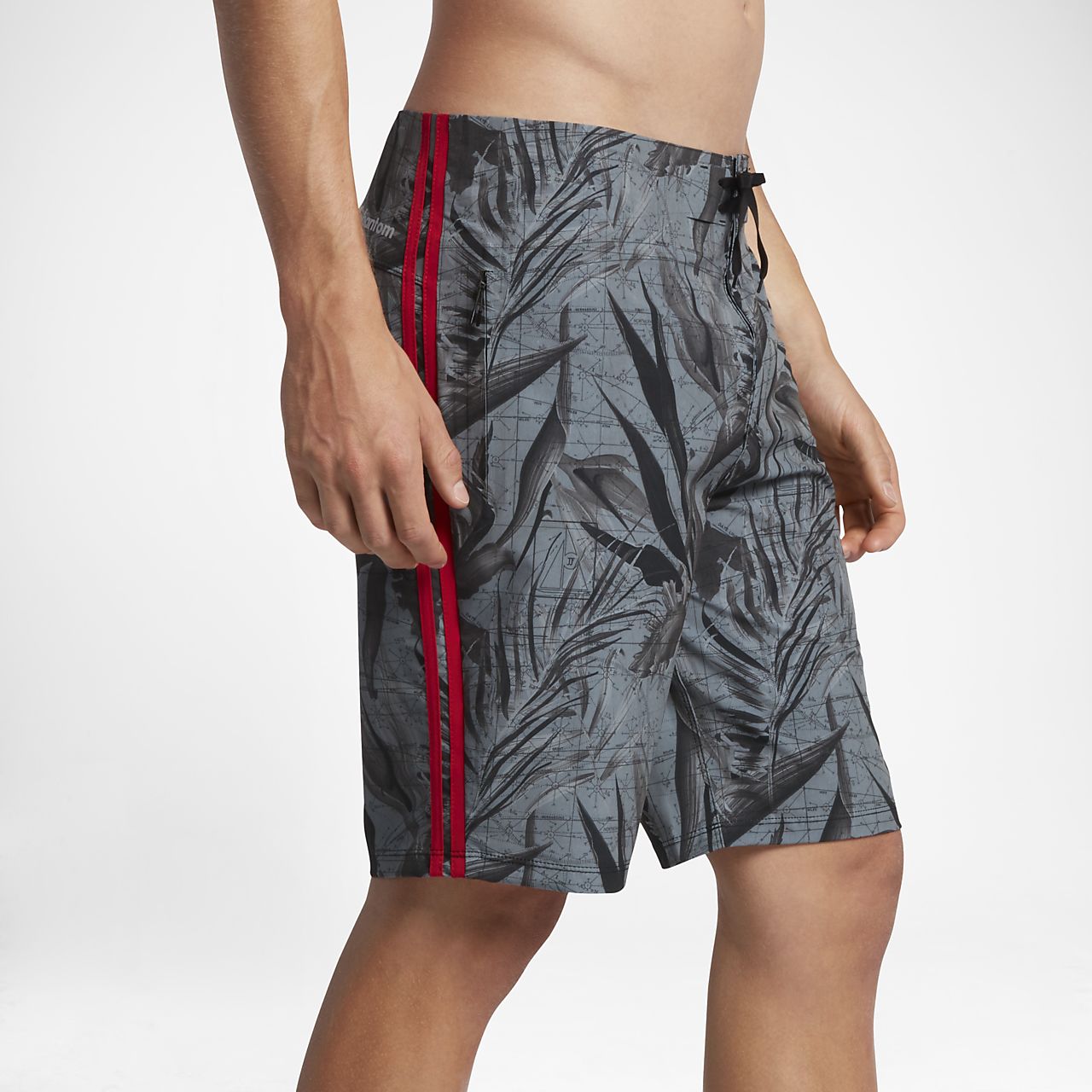 Courtesy-nike
Similar to a pair of trousers, men can look equally good and stylish in shorts. With a variety of styles and different fittings, here are some of the best shorts for men.
Acne Studios – Available in a wide range of colors, these shorts look good on men when worn with a blazer. The shorts are elastic and made of cotton, which gives it a clean look for party wears.
Blue Japan – These shorts are made in the color indigo. They have different types of prints that give it a unique appeal. They mainly made of the cotton fabric.
Rag and Bone – Made out of cotton, these shorts are preferred by tall men with long straight legs.
Uniqlo – Uniqlo is for casual wear. This short is made of chino material and is light, cool and looks refreshing.
Freemans Sporting Club –This short has got a clean finished look, and is made of recycled cotton. Made in America, the short provides denim look making it stylish and modern.
Gitman Vintage – A popular shorts for men, it has dots printed on them. The cut is semi-formal and is light-weight.
J.Crew –The J.Crew short is light-weight and has a cleaner finish to regular denim. The short has y-cut shape made of soft cotton fabric.
Board Shorts –Board shorts have become quite popular in 2018. These shorts were traditionally made for board surfers, but now they come in various styles that are apt for different occasions. If you're someone who wears large size then try out men's board shorts size 38 and above.