Online delivery may have recently been introduced in the food industry, but is growing at a remarkable pace. Apart from the third party food delivery services, individual food takeaways and joints are offering it on their websites as well. Who would not want to get their food delivered at home at the click of a button?
Below are the latest trends for getting your healthy food delivery in Sydney: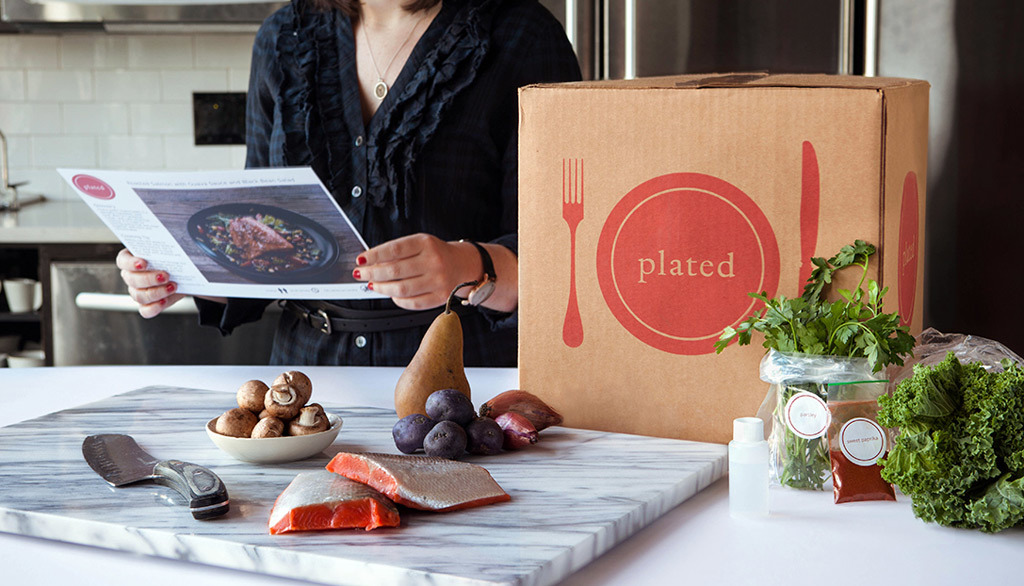 Courtesy: Time Out
1. Increased Online Food Delivery Services
According to researchers people now prefer to order their groceries and food through the internet instead of going and purchasing it themselves. To accommodate increased online customers more shops have started offering online delivery.
2. Innovation In Traditional Delivery
Ever since online payment methods have been introduced, a lot of food supplies can be bought online. However, the joint may not always offer delivery services as well. Therefore, the need for a dedicated delivery service has arisen. Hence, one service provides with the food, while the other carries that food to your doorstep.
3. New players in delivery market
Initially food delivery services were provided by pizza places, now all kinds of restaurants have started it too. Now departmental sores also have started grocery delivery at your door step.
4. Third Party food delivery
Another new trend in food delivery industry is to hire riders from another company to deliver food to the customer. These services are used by restaurants and stores.
In the last few years food delivery industry has grown a lot with the help of technology. In the future they intend to use latest technology like drones to deliver groceries and food.