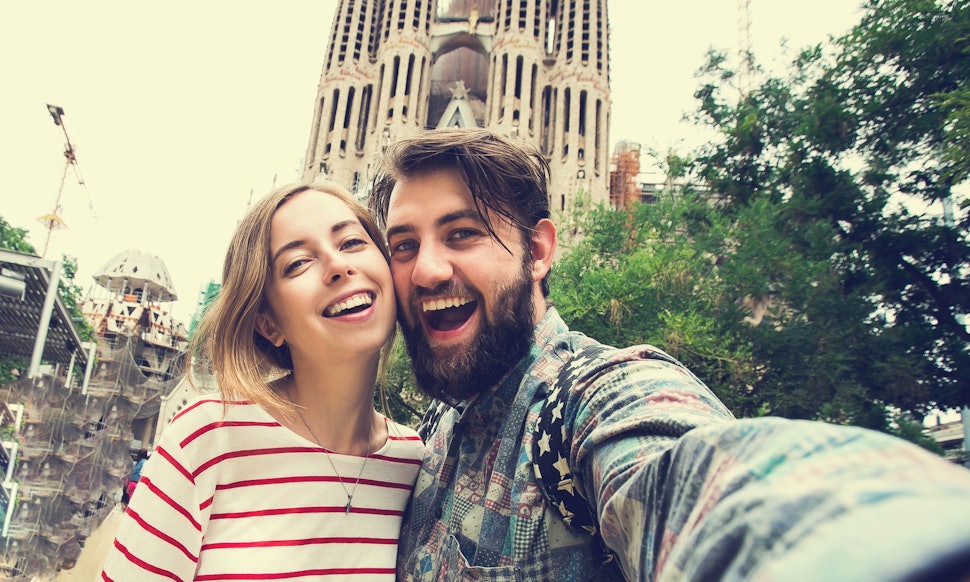 Courtesy-bustle
Couples who wish to surround themselves with good food, relaxing spas and amazing wine must visit Australia. There are so many great places couples can visit to make their honeymoon an amazing experience. These are some of the places to visit.
Hunter Valley – The Hunter Valley in New South Wales is the perfect place to enjoy breaks and romantic outing for many tourists and locals. Here you can enjoy amazing wines, tasty local cheese, handmade fudge or visit various relaxing spas.
Tamar Valley –Tasmania's Tamar Valley is one of the most promising regions for wine and food. You can sip amazing coffee in a café or take tours to taste some of the finest red and white wines, ciders and truffles.
Yarra Valley –The Yarra Valley in Victoria is perfect to enjoy amazing vineyards, winding roads, walking trailsconsisting of thick forest and beautiful villages. Once you enjoy all these activities, you can visit popular spas like Natskin Day Spa and Aveda Day Spa to pamper yourself.
Margaret River – Margaret River has warm climate where you can visit the beaches for an amazing surfing experience. Along with surfing, there are good wineries, breweries and cellars.
Australia truly is one of the most romantic honeymoon destinations in the world.